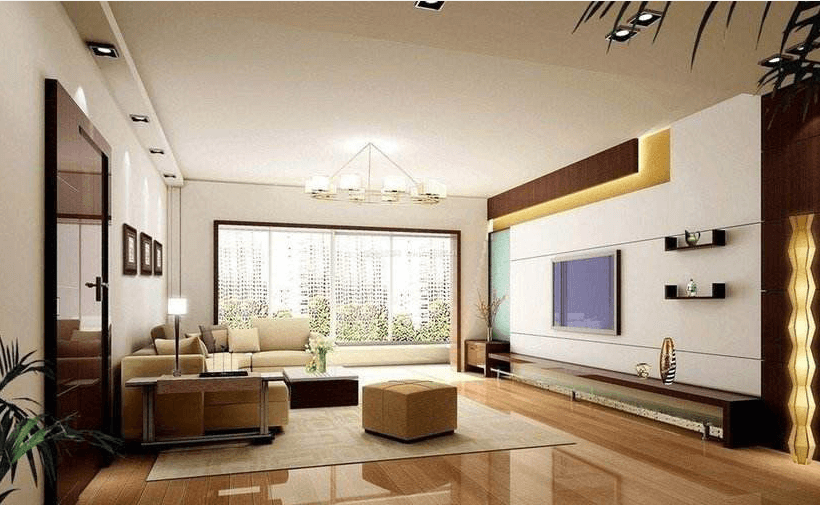 LED spotlights, it is the most attention to energy conservation and environmental protection products. LED as the light source made of more and more lamps, one of the most favorable is LED spotlights. Compared with other LED lamps, LED spotlights are less expensive.
The advantage of LED spotlight 
1. LED spotlights can be driven by low-voltage direct current, it has the advantages of small load and weak interference, and has low requirements for the environment.
2. LED spotlights can control the composition of luminous spectrum, so they can be used for local or key lighting in museums and exhibition halls.
3. LED spotlights have very strong luminous directivity, the brightness attenuation is much lower than the traditional light source, and the price is great.
4. The response time of LED spotlights is very fast.
5. LED spotlights emit a high concentration of light energy ,  concentrated in a small wavelength window, high purity.
6. The service life is very long. Because LED is a semiconductor device, even frequent switching will not affect the service life.
7. Good environmental protection, LED spotlights in the production process do not add "mercury", do not need to be inflatable, do not need a glass shell, good impact resistance, good shock resistance, not easy to break, easy to transport, very environmental protection, known as the "green energy".
8. Energy saving. Energy-saving lamps can save energy 4/5 ,but LED spotlights can save more 1/2 energy than energy-saving lamps.
In addition, LED spotlights also have other advantages. LED spotlights belongs to the typical green lighting source. Reliable and durable, extremely low maintenance and so on.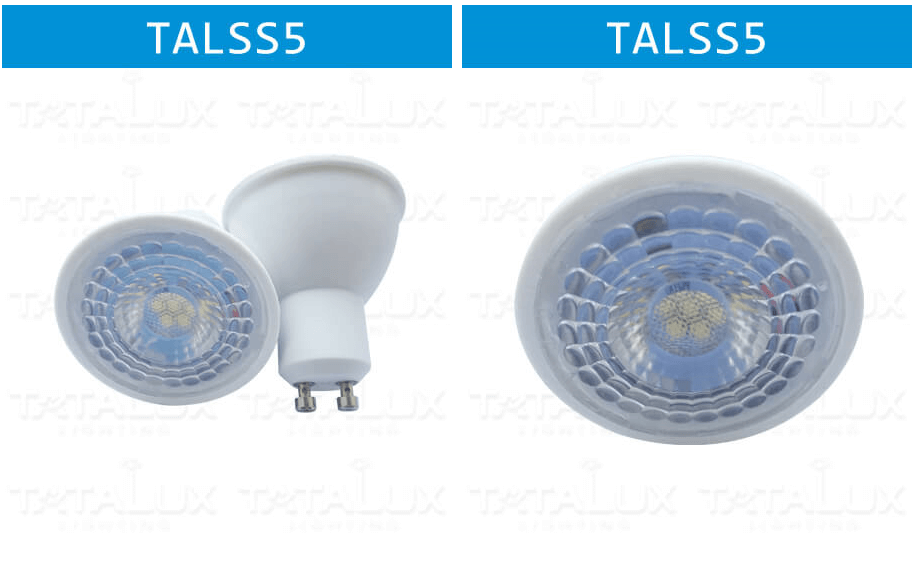 Tatalux LED Spotlights –TALSS5
Product Name: LED Spotlights –TALSS5
Material : Heat-conductive plastics+Aluminum body
Power:   3W 5W 7W
Voltage :12V AC/DC & 85-265V
Base type: MR16/ GU10
Color Temp. : 3000K-7000K
Features:  SMD Chip, Constant current IC driver,No strobe
Anti-glare lens,Narrow beam Angle
Advantages : 1) Special lens high light transmittance and best beam angle
2) Best choice to replace the traditional halogen lamps with more than 80% energy saving.
LED spotlights are mainly used for decoration, commercial space lighting and architectural lighting. With the development and progress of LED technology, the performance advantages of LED spotlights on the market are very prominent. The lighting decoration effect is great, LED spotlights  can achieve gradient, jump, color flicker, random flicker, gradient alternation, scan and other dynamic effects. LED spotlight is mainly used for monomer architecture, historical buildings exterior lighting, landscape lighting, building outside light through lighting.
Tatalux Lighting, Provide a Better LED Lighting Experience, Coupled with Low Power Consumption and Long Life. We can provide many kinds of LED spotlights for you ,  the quality is great and the price is competitive , you can search it in our product categories,pls feel free to contact us any time .