How is  Led lighting effect in World cup? The 2018 World Cup has already opened with much expectation. The host country of this World Cup is Russia. Think about what other highlights are worth our attention in addition to exciting events. Only pay attention to the game itself? Now we share some stadium's unique night scene under led lighting.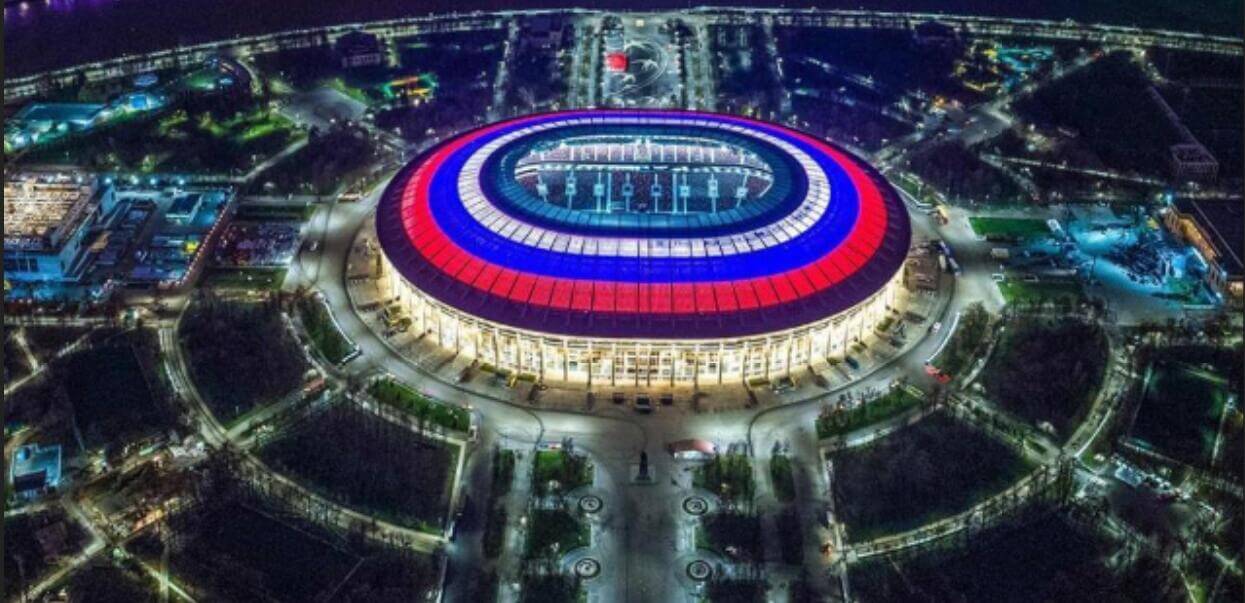 The Luzhniki Stadium is particularly dazzling under the night. The design of the lights is different from that of the cold lamps. But it is extraordinarily solemn and solemn through the design of the ring-shaped sports athletic body outline above the stadium.
The circular body structure allows him to accommodate more audiences. And in addition to football matches such as the European Championships, the venue has also held a concert of the Rolling Stones and Michael Jackson.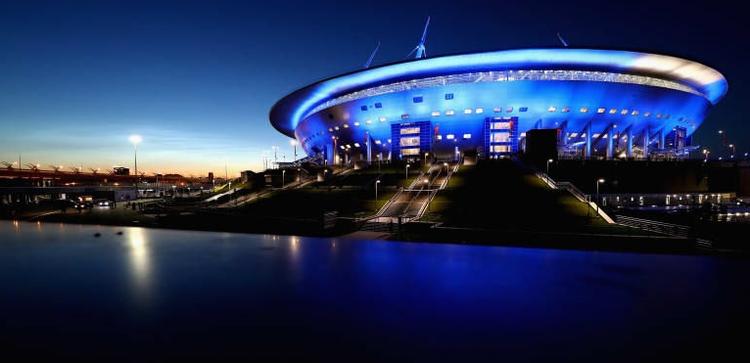 The St. Petersburg Stadium can accommodate about 68,000 spectators to watch football matches. The architect's design is inspired by the spacecraft of outer space. From the outside, the overall structure of the stadium tends to be a circular design. The small windows above the outside of the stadium seem to be the lower part of the spaceship. The windows glow like mysterious light.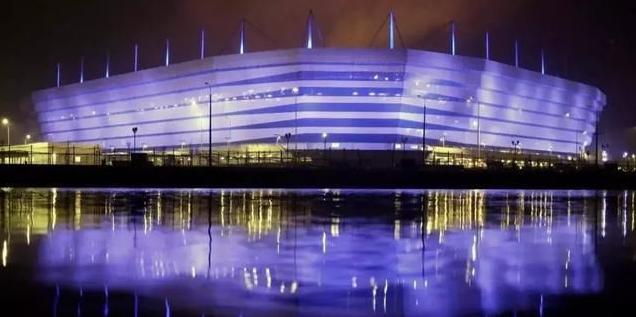 The exterior nightlight of the Kaliningrad Stadium has chosen a noble purple color. This stadium was built exclusively for the 2018 World Cup. And it is home to the Baltic Sea Football Club in Kaliningrad. The external visual appearance of the stadium is white. And the exterior looks more like a ship that is about to leave the port under the led lighting.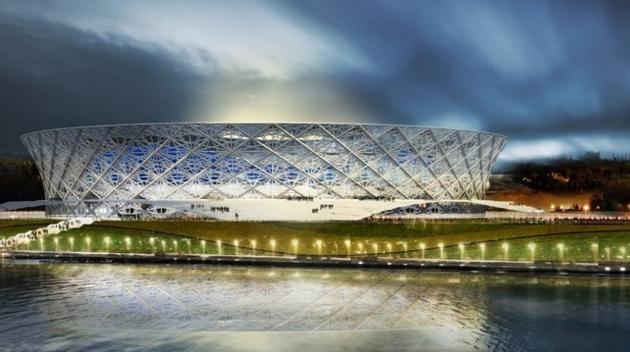 The exterior of the Volgograd Arena is a hollowed-out metal design with a more stylish sense, but the arena at the river exudes a cool glow at night. The Volgograd Stadium was built on the site of the Central Stadium and is located at the foot of the Mamayev Kurgan victory over the monument. This makes the Arena even more of a sense of history under led lighting.
Led lighting not only provides the high-quality results for athletes and audiences, but also provides ideal support for 4K image transmission, bringing an inspiring visual presentation to the audience of millions of televisions. Every sweat, every battle, every expression on the field will not be missed. At the same time, the LED lighting system can achieve central control and live music interaction, creating an unparalleled warm field interactive show.