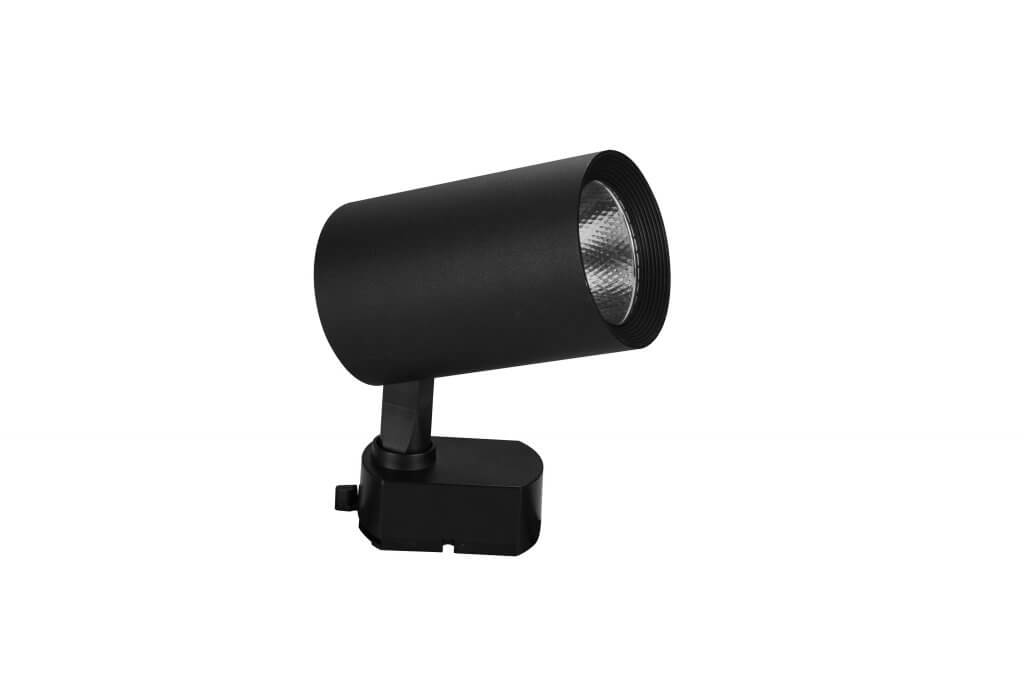 Tracking lighting is a method of lighting where lights fixtures are attached  on a continuous  track device which contains  electrical conductors, Tracks can either  be mounted  to ceilings or walls , lengthwise  down  beams , or crosswise  across  rafters and joists . They can also  be  hung with rods from especially high place  like  vaulted ceilings.
On all LED track light. Save electricity with long-lasting LED designs. Good directional, low-wattage.
Here are three standard types of tracks used worldwide. They are often termed "H", "J", and "L" track, after the names of the manufacturers that established the standards, Halo, Juno, and Lightolier.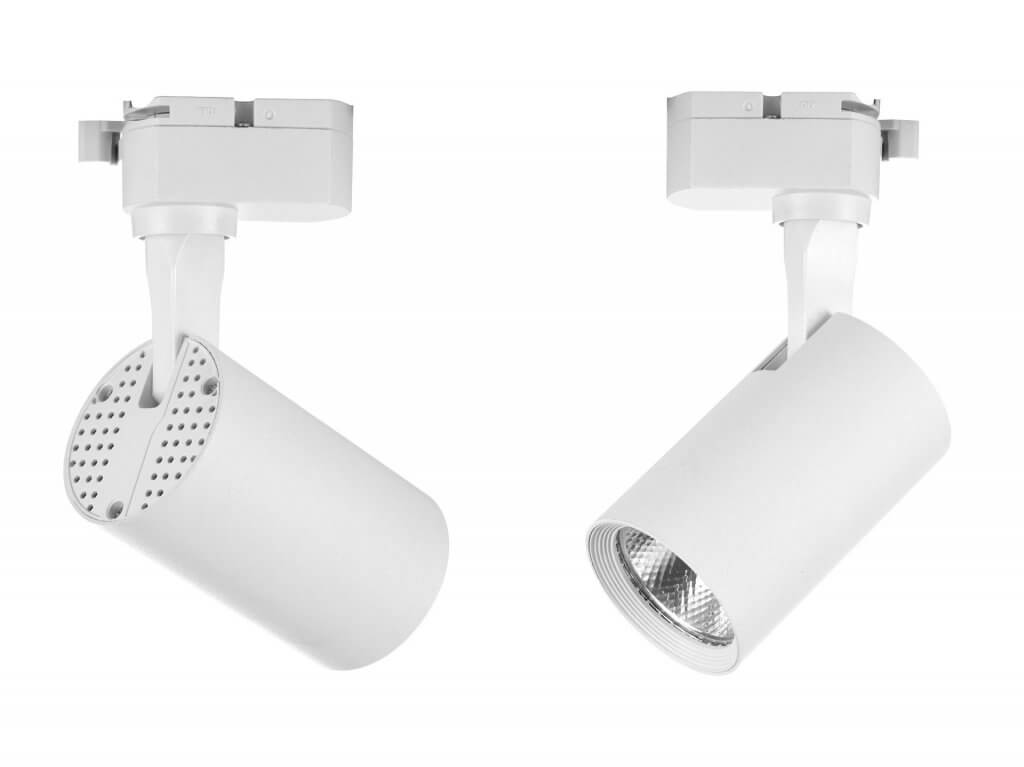 Tatalux  LED  Tracking Light
   Item No :TALDCS12
   Body Material :Aluminium
   Color Body:Black/ White
   Warranty:2 years
   Input Voltage: 180V-265V
   Watts: 5W/15W/24W
   LED Type: COB
  Color Temparature: 3000-7000K
  Beam Angle: 18°
  Advantage : 1)Small-angle luminous design, focused light without flare, used in many scenes
                          2)Easy to install and replace.Can be adjusted at multiple angles.
                          3)Long service life without frequent  replacement.New track adjustable design,the use of high-quality light source
                          4)Energy-saving and environmental protection, no mercury and other harmful substances
                          5)Use  high power LED( COB), lower power consumption, >90 LM/W, no glare, uniform luminance.
Tatalux Lighting is a professional OEM vendor as well as  a lighting manufacturer ,for any question , pls feel free to contact us :info@tatalux.com