How do you think about the led sports lighting in World Cup? As we all known, the  2018 World Cup  is held in Moscow,Russia.  It enjoys great popularity around the world. And the Chinese team is very sorry to have failed to  attend in this World Cup. But there must have led lighting for World Cup. There is a saying: " Bad led lighting destroyed not only a wonderful game, but also a player's future."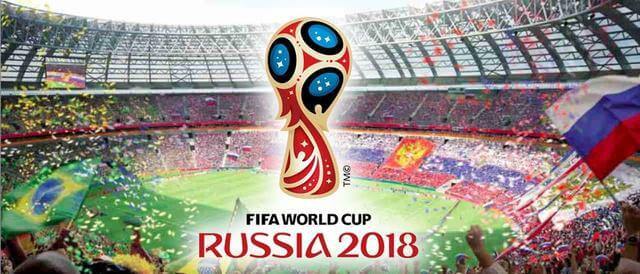 And now we talk about the role of led lighting in World Cup.
Firstly, LED sports lighting can provide us with more comfortable and healthier visual experience. LED lighting system has high-definition  TV broadcast. And people also have high requirements for LED lighting. It includes uniform brightness, anti-glare, anti-overflow light and other advantages. So the led lighting also improves the viewing of the game and  provides a more healthy and comfortable experience. Beside, the LED sports lighting has an instant lighting function. So operator can adjust lighting at  any time.
Secondly, LED sports lighting reduces operating costs. With good light distribution technology, stable lighting performance, LED sports lighting also makes the operating cost more cheaper than ever before. It is more energy-efficient and environmentally friendly than other lightings. The installation of LED sports lighting can save 75% to 85% of the total costs. And it saves more costs in the later operation and maintenance.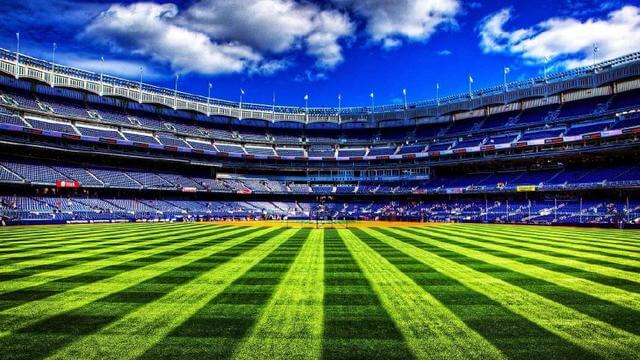 Last but not least,  smart cloud control operating becomes another "new world" for LED lighting. The LED lighting system meets the sports lighting needs of various competitions. More importantly, the user experience is good and it is easy to operate.