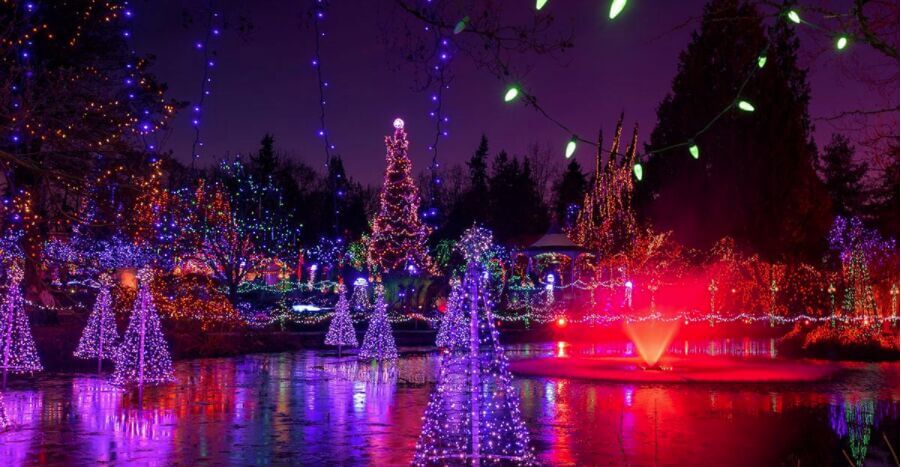 Lightings plays a important role in bringing in joy during festive season. During the Christmas day , people turns on the lights all day  which results in wastage of energy whereby causing light pollution. They consume a large amount of energy and are a huge waste of resources. So LED lights is best choice for Christmas day lighting decoration.
LEDs are far more efficient and consume less electricity than incandescent lights . LEDs are energy efficient lights that consume 25 to 80 percent less power than traditional incandescent lights.  LEDs are obviously the better alternatives to power hungry incandescent lights.
LEDs are environmentally friendly and free of mercury hazardous substances.
At present, the country pays more and more attention to lighting energy saving and environmental protection.
Incandescent lamps were gradually phased out ,and have been replacing by more efficient and bright LED lights.
Compared with incandescent lamps, the purchase price of LED lamps is higher. However, because the energy consumption of LEDs is particularly low. A large amount of electricity costs can be saved in the long term. The investment in lamp replacement can be saved, so the overall use cost is more cost-effective.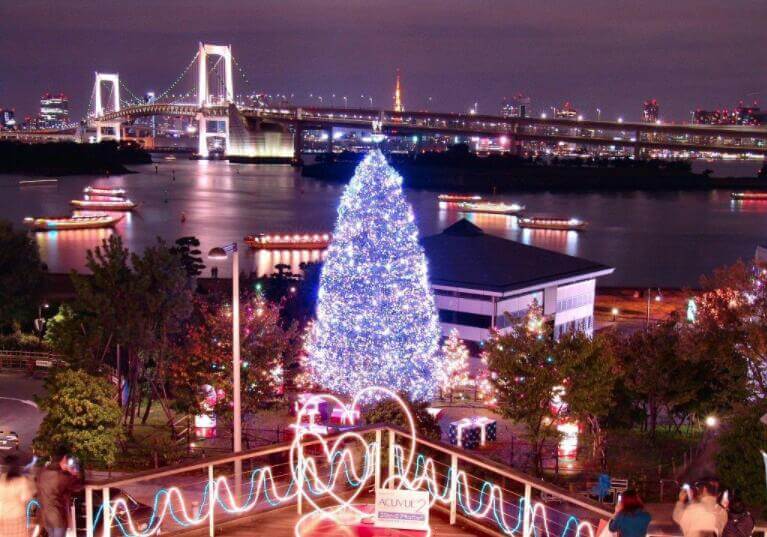 In the shopping mall, People always decorate store with all kinds of lights in Christmas day . It's important that the light works all the time.Life for  LED lights is 10 times that of traditional incandescent lamps.
In a summary, the LED lights is the best choice for Christmas day.
Happy  Christmas !