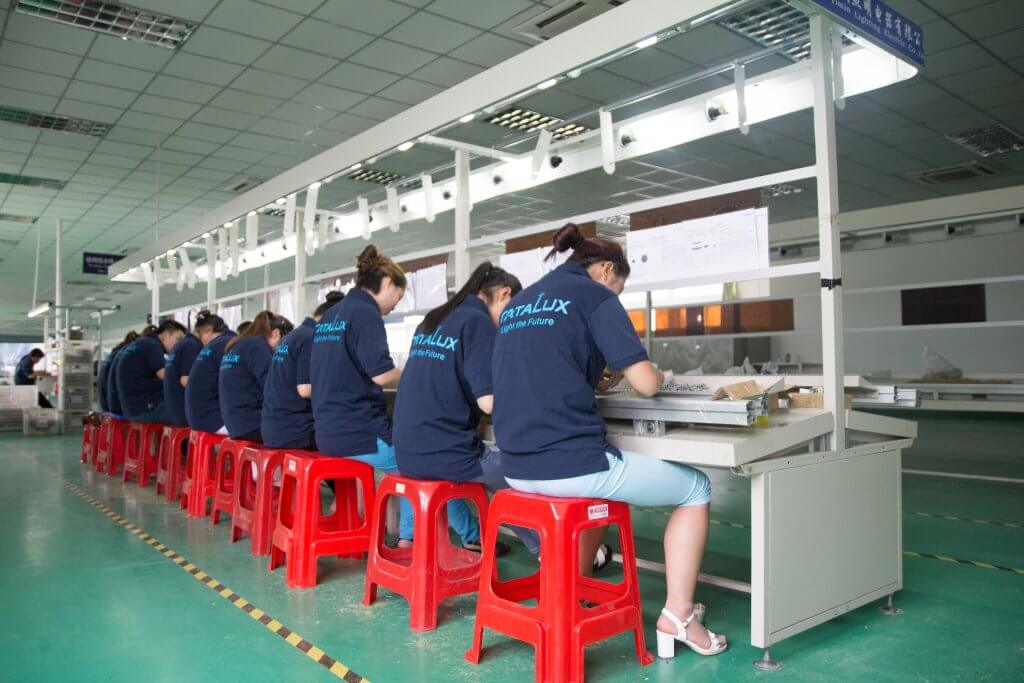 Starting from the end of 2020, the cost of lighting products has increased due to rising raw materials. And short-term supply is tight after full production, and some products are undergoing price adjustments.
The products whose prices have increased this time are not only IC chips. But all raw materials such as cardboard, PC plastics, and aluminum substrates have been adjusted for price increases several times.
As the global COVID-2019  continues to spread, all major commodities in circulation are facing price increases and supply pressures.
As an important production and living material, the cost of lighting products has also been greatly affected. The imbalance of supply and demand and other reasons have caused the cost increase of various raw materials such as polycarbonate and alloy involved in the production of lighting products and the general increase in international transportation costs. The superposition of these multiple factors has a greater impact on the cost of the company's light source and lighting products.
In terms of raw materials, the prices of copper, aluminum, zinc, paper, and alloys have risen significantly, putting a lot of pressure on lighting and lighting companies. After the Spring Festival holiday, copper prices continued to rise, reaching the highest level in history set in 2011. According to statistics, from the middle of last year to February of this year, the cost of copper rose by at least 38%. The copper market is experiencing its biggest supply shortage in 10 years.
It is worth noting that the "price increase wave" after the Spring Festival in 2021 is not the same as in previous years. On the one hand, the current wave of price increases is not a single raw material price increase. But a full-line material price increase, which affects more industries and has a wider range of influence. On the other hand, the cost increase of various raw materials this time is relatively large. And it is more difficult to "digest" compared with the price increase of the past few years.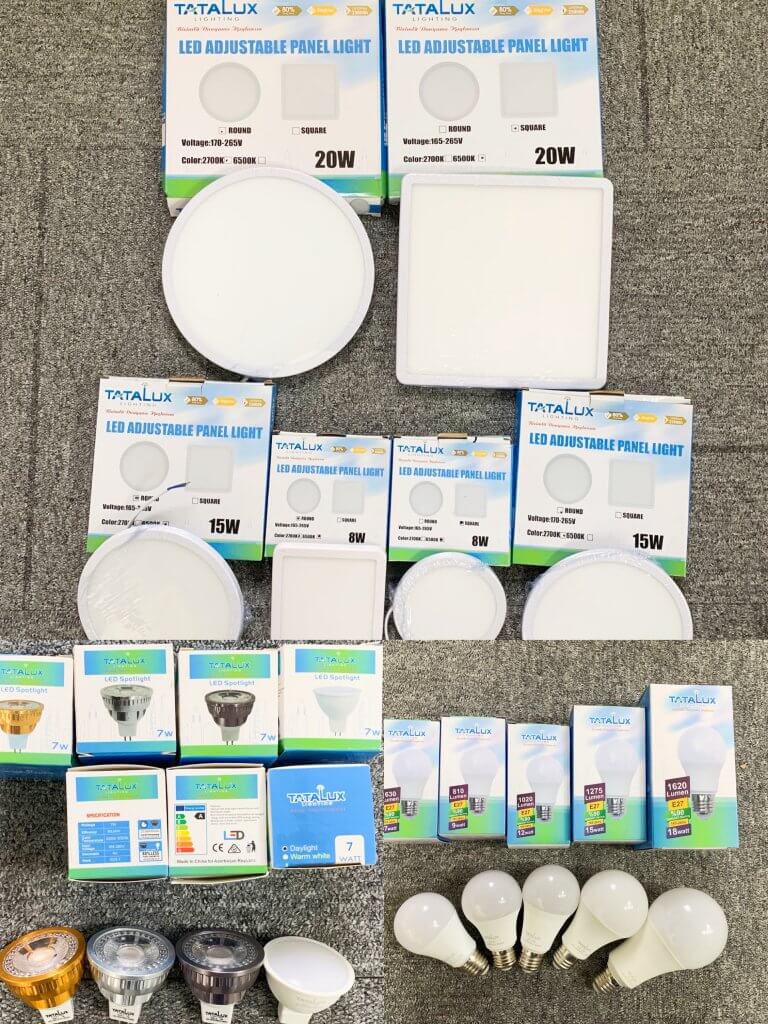 Tatalux will do our best to give you the most favorable price and the most satisfactory quality. If you have any needs, please contact us in time. Pls, send an email to info@tatalux.com.