Smart led bulb is first reflected in the intelligent control of the lights. And the brightness of the lights can be automatically adjusted according to the surrounding environment. So what is the advantage of home smart led bulb?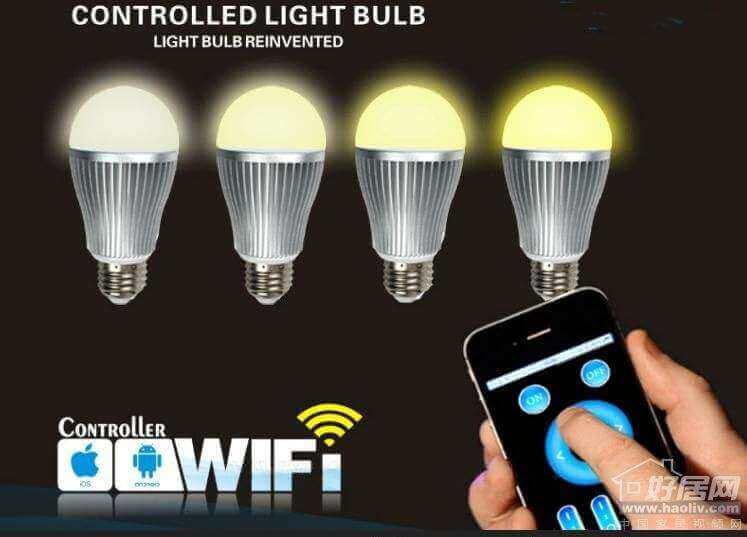 Adjust the degree of light
One of the basic functions of home smart led bulbs is that it can dim and light bulbs without the need to install a dimmer switch at home. Just screw the dimmable smart light bulb into the fixture and use the corresponding APP of the bulb to dim or light it. Of course, choosing the right dimmable smart bulb is also very important.
Change the light color 
We can adjust mood by adjusting the degree of dimming. What's more, we can do more. Many smart light bulbs can also change color. Why do we need a light bulb that can change color?
If you want to feel the warmth of the room, you can change your led bulb color to gold.
And  if you want to calm down, you can change your led bulb to light blue.
If you don't like your wall color? You can use a smart led bulb to turn the wall into the color you need. No need to repaint.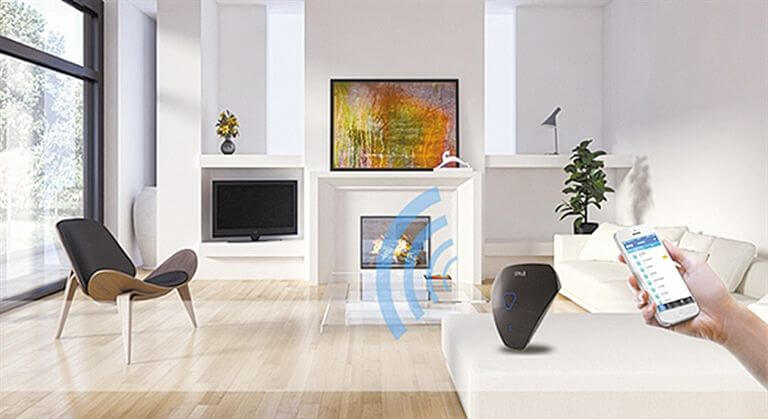 Music
Imagine that although not every room has a speaker, we can still listen to music in any room. And a built-in speaker smart led bulb can help me achieve this function. Besides, some smart bulbs can automatically adjust the light color and brightness according to the type of music you play.
In a word, the home smart lighting is not as popular as ordinary bulb now. However, its many advantages determine that it will become the main development trend of the industry in the future.